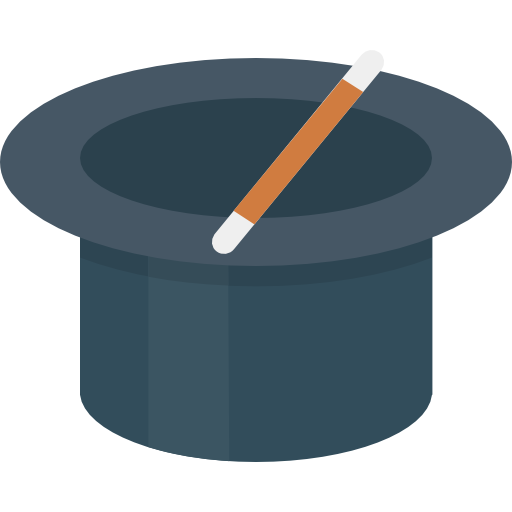 1-Clicks Simplified By Hostineer.
Install, update, and manage a variety of popular PHP applications using one click (or tap). No tedious forms to fill out, no database details to fill in, no opportunity for mistake hardened by our ironclad Fortification process. True, effortless 1-clicks brought to you by Hostineer and, of course, Launchpad!
Remarkably Simple
Step One
Select your domain or subdomain.
Step Two
Select which app to install.
One-Click Experience
Everything integrates tightly into the control panel. Applications install using your profile information reducing unnecessary and redundant questions.
Database storage is created automatically along with automatic backups to keep your data secure for added peace of mind.
Recovery Mode
Install a bad plugin that brought your web site to a screeching halt? Enable Recovery Mode to disable all plugins on the site and incrementally enable each one to get your site back up and running.
Admin Password Resets
All supported web apps include a simple interface to reset your administrative password.
Simple Removal
Simple installation and simple removal.
App Meta
Type
Wordpress
Path
/var/www/html
1-Click Backups
Mistakes happen. About to embark into the great unknown? Make a simple backup snapshot in Launchpad before testing things out. Snapshots automatically expire after 3 days, so don't worry about housekeeping aftwards.
Automatic Updates
Automatic updates are always enabled. Software changes every day. An operating system should be treated no differently than an application present on the web. We keep your applications current along with database and file backups if, for whatever reason, an automated update needs a rollback.
Multi-Layer Security
Security is very important to us and our clients. In addition to Fortification Mode, all web sites have brute-force deterrents in place to block automated login attempts both short and long term.