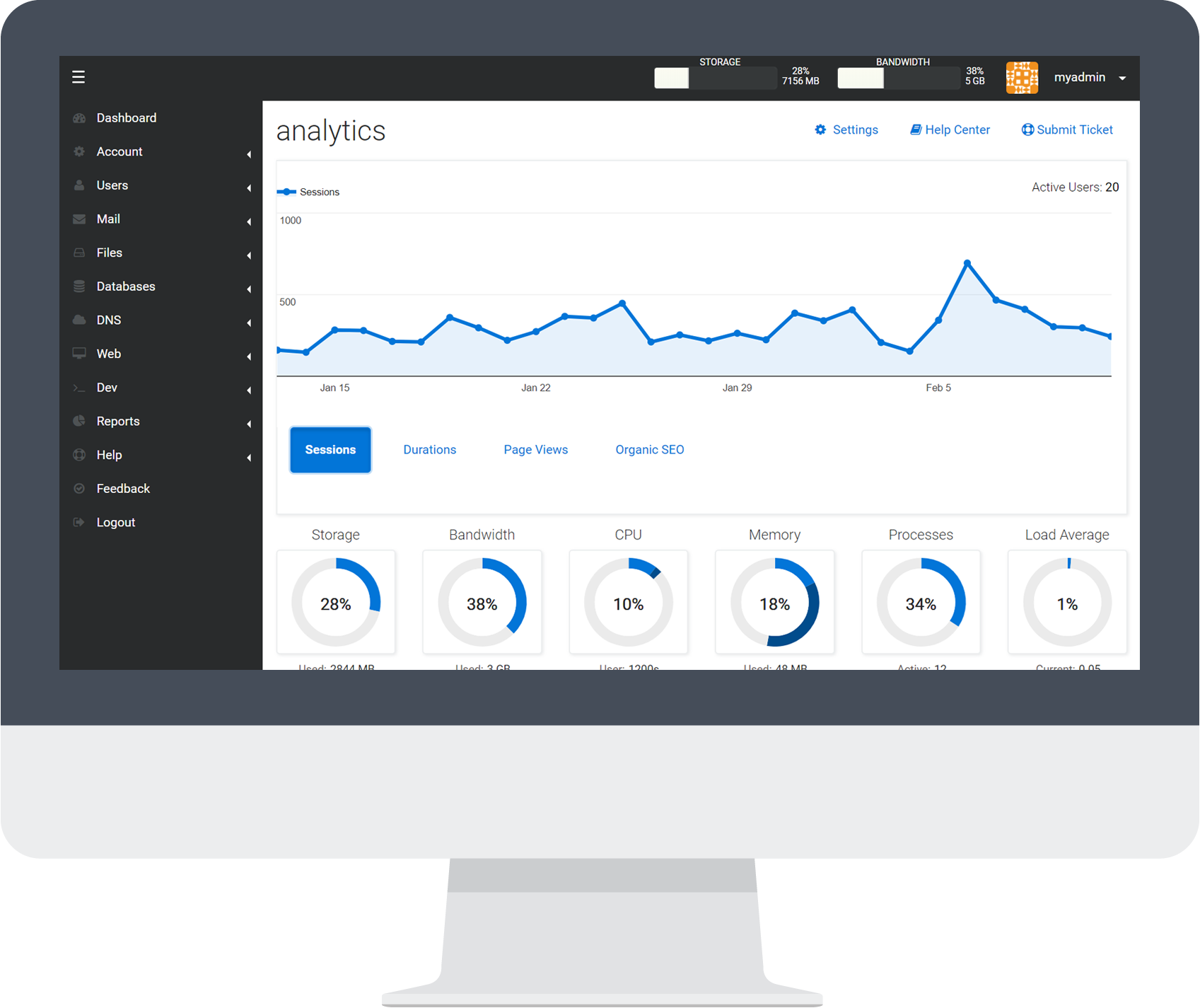 Launchpad: Your Next Control Panel
Launchpad is an intuitive, smart, and simple control panel built entirely in-house. Seamlessly manage your web site and email from one place without swimming through a sea of advertisements and third-party services.
Launchpad Demo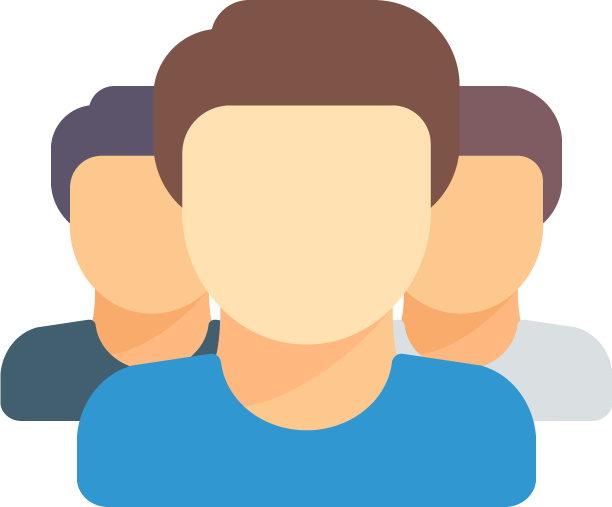 Multiple Users
Add unlimited users to manage addon websites. Each user may be limited to specific services and jailed to their respective website.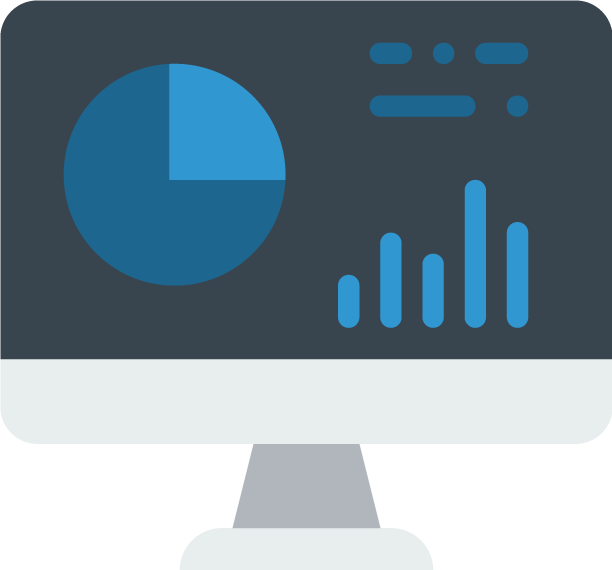 Google Analytics
See your website traffic with Google Analytics, the industry leader in analytics. Google Analytics can be setup per-domain easily within Launchpad.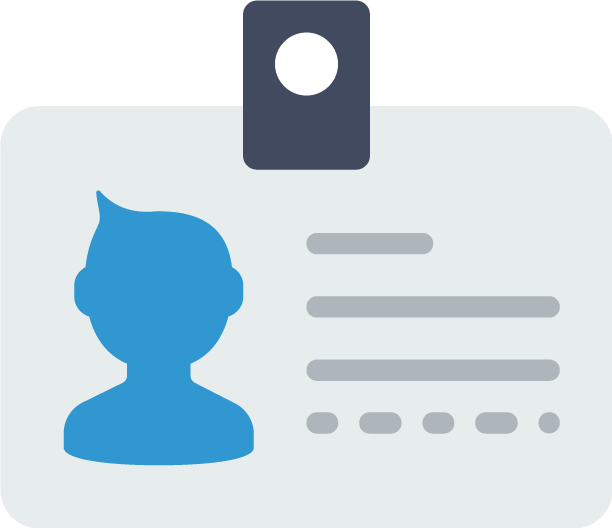 Single Sign-On
Hosting should be simple. Sign into all of your services from one easy location.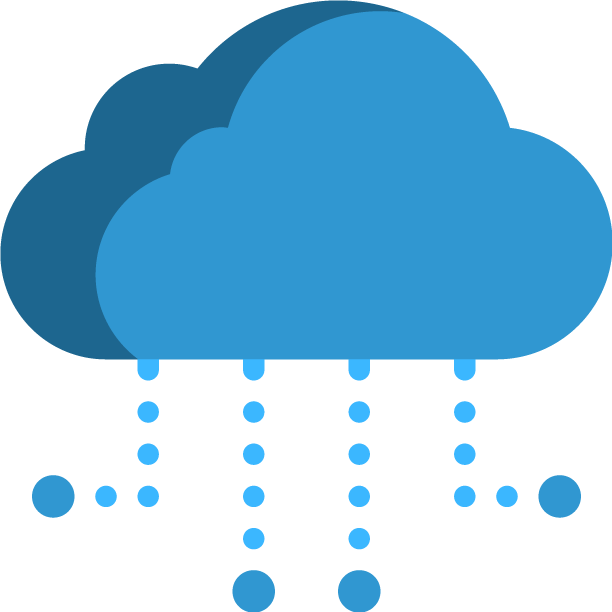 Webhooks
Give a webdev an account to modify your website files? Curious as to what the dev is doing? Tie into Launchpad's webhook system to receive callbacks every time a task is done.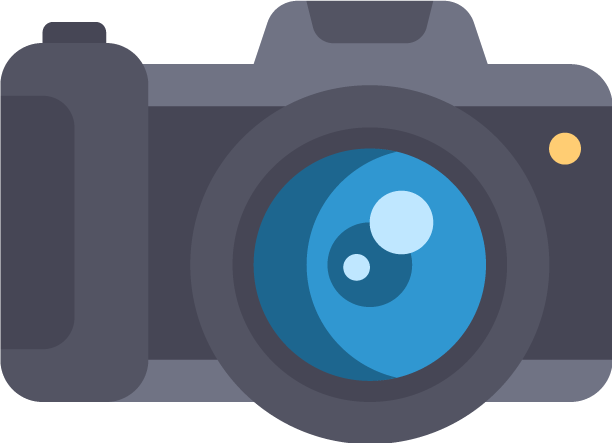 Database Snapshots
Conveniently take unlimited snapshots of any MySQL or PostgreSQL database within Launchpad. Did an planned upgrade go wrong? Quickly revert to the snapshot (or nightly backup!) to get your site back on its feet.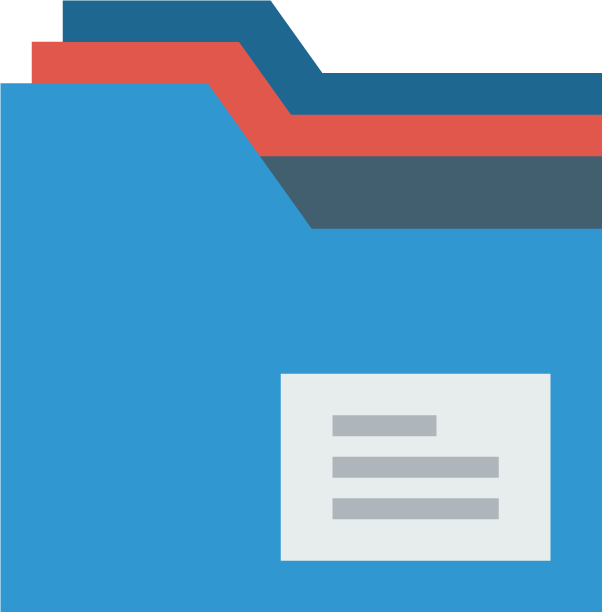 File Manager
Manage your files within the control panel. Edit, rename, copy, extract, download, change permissions, administer access control lists, and even change line-endings all in one location.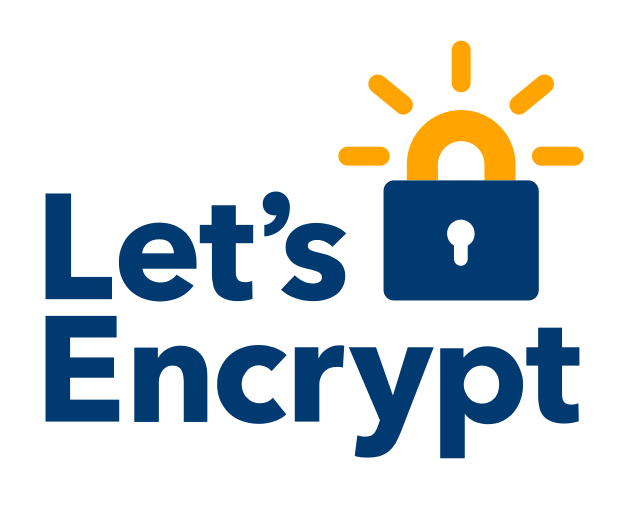 Let's Encrypt SSL
Create Let's Encrypt SSL certificates within Launchpad for up to 100 domains. Let's Encrypt certificates automatically renew every 90 days and allow your web sites to take advantage of HTTP/2 acceleration.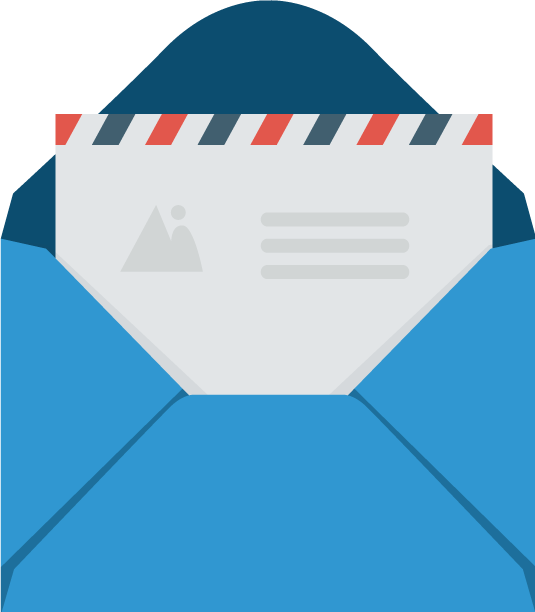 Unlimited Mailboxes
Have as many mailboxes as your storage permits. All accounts include vacation, forwarding, and webmail for on-the-go needs. Every message is scanned by SpamShock™ Anti-Spam Stack.